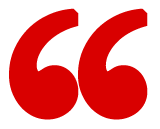 This is the best training session I have ever experienced at the IESO. I have never seen such honesty, professionalism, and dignity, as I saw on that day.
S.G. • Independent Electricity System Operator
Want to request our Private Training for your group?
Simply fill out our form and someone from our team will contact you as soon as possible.
Some of our valued training partners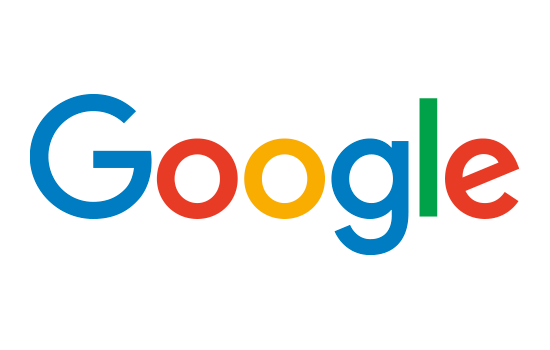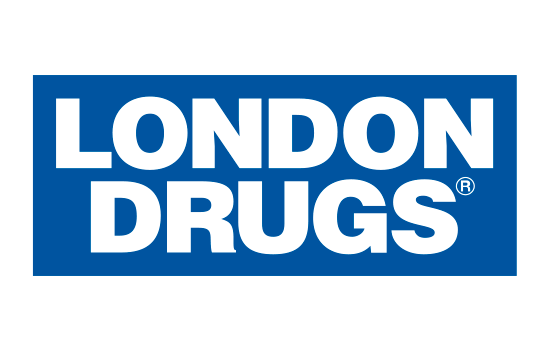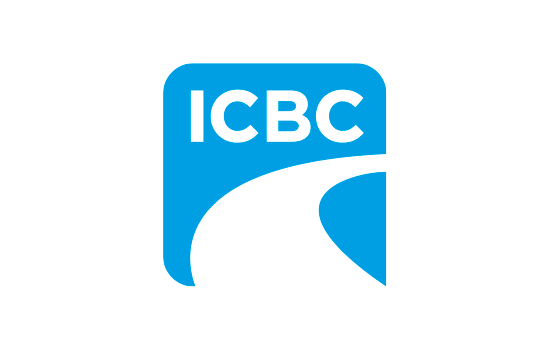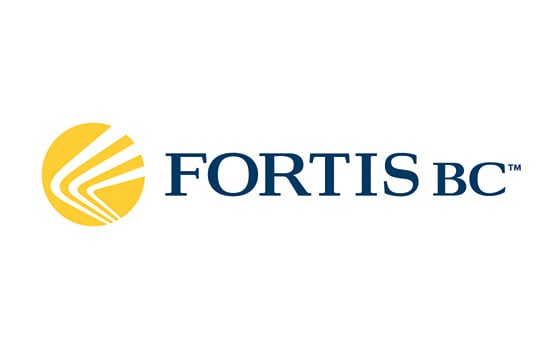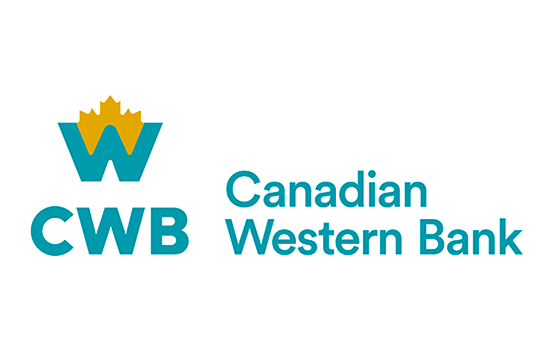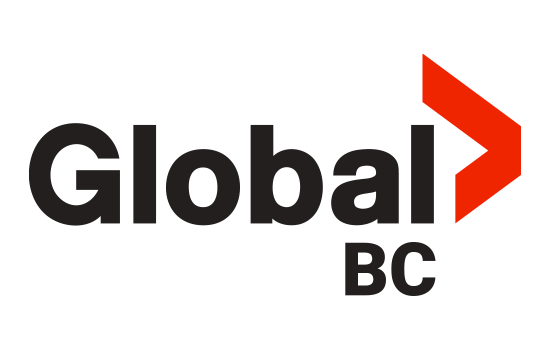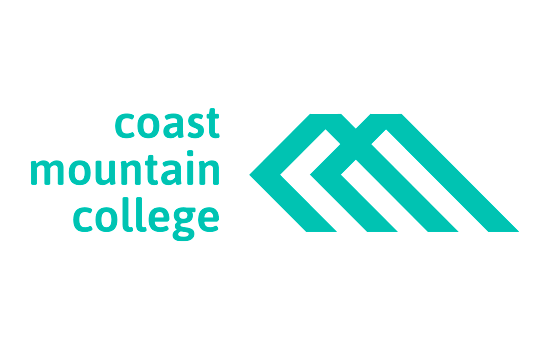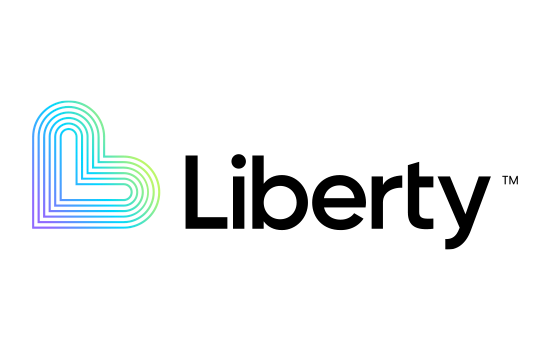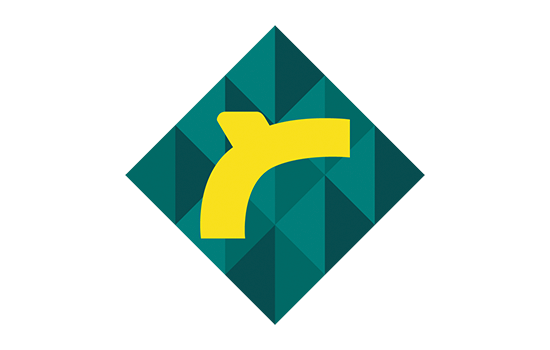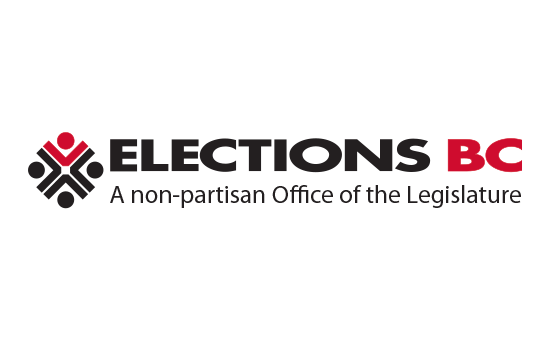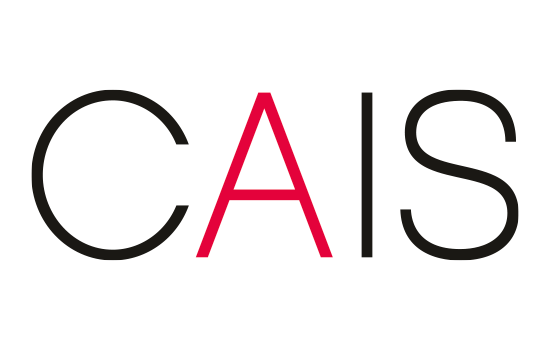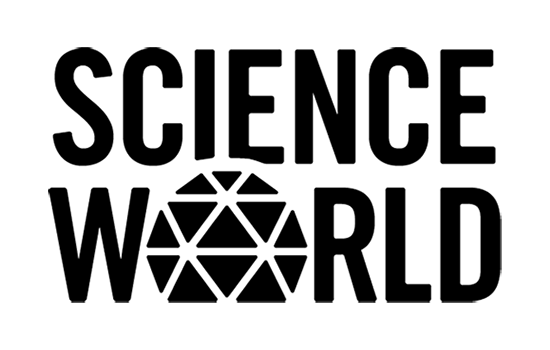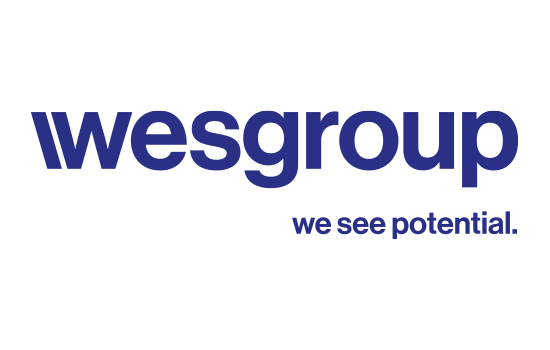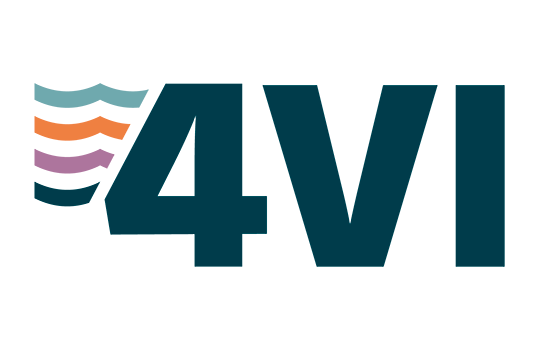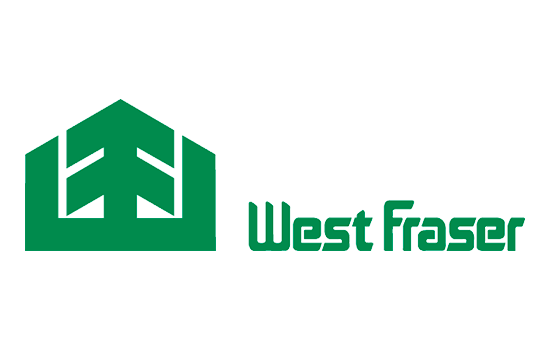 Your Commitment + Our Training = Informed Indigenous Relations