Rob Everson
Trainer/Speaker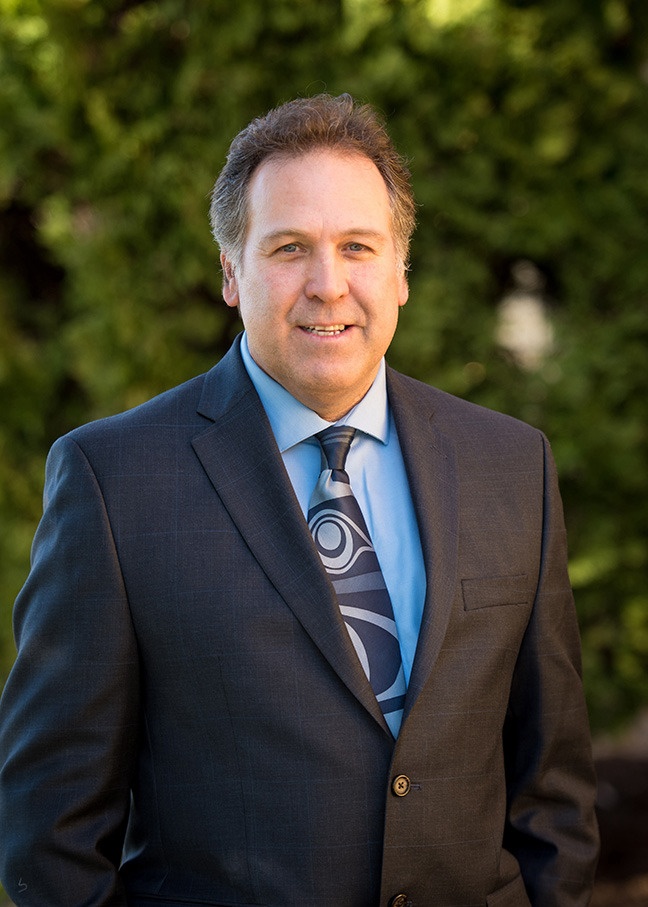 Rob Everson brings his experience as a hereditary leader and elected Indigenous leader to ICT. As the Hereditary Chief of the Gigal'ga̱m 'Walas Kwagu'ł, Rob advocates for and actively works for Indigenous cultural rights, governance, and revitalization through the Kwakwaka̱'wakw potlatching system as well as through the Kumugwe Cultural Society where he has been Treasurer for the past 13 years. He also served for 4 years as the Elected Chief for the K'omoks First Nation where he negotiated regularly with representatives of the municipal, provincial, and federal government.
Rob has spent his working life in the construction industry and the governance/leadership business. Named 'Nagedzi' for his grandfather, Rob has Kwagu'ł, K'omoks, and Pentlatch ancestry. As a family man with three grown children and two grandchildren (so far), Rob has dedicated himself to the service of his family, culture, and community, which is reflected in his personal and professional choices.
Along with the Kumugwe Cultural Society, Rob has served on a number of boards including the Pacific Regional License Appeal Board (4 years), North Island College Board of Governors (6 years), Atlegay Fisheries Board (4 years), and the Nunwakolas board (4 years).
Your Commitment + Our Training = Informed Indigenous Relations