Raielene Langdon
Graphic & Website Designer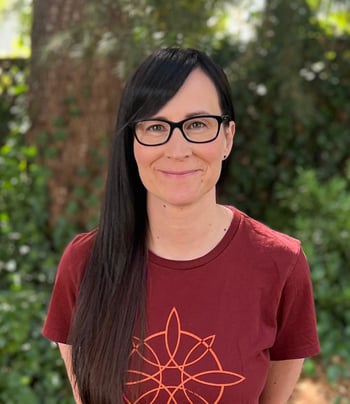 Raielene has been the owner, designer, and talent behind her company, Blue Pixel Design, for nearly two decades. With a passion for design and a keen eye for aesthetics and details, she has transformed the visual identities of countless companies and individuals seeking a refined and professional, yet creative and unique look.
Since 2007, Raielene has been collaborating with Indigenous Corporate Training Inc (ICT), crafting captivating websites and graphic designs that resonate with their mission. Her passion for promoting causes dear to her heart aligns seamlessly with ICT's commitment to supporting others on their reconciliation journey.
When she's not at her computer, you can find her hiking, shooting photographs, having fun with friends, or spending time with family.
Your Commitment + Our Training = Informed Indigenous Relations