Progressive Aboriginal Relations (PAR) Certification Program

Offered by the Canadian Council for Aboriginal Business (CCAB), and through the use of the PAR logo, the PAR program signals to the Aboriginal community that these organizations are good business partners, good places to work, and are committed to prosperity for Aboriginal communities. Designed to benefit both companies and communities, the PAR framework evaluates companies on four performance areas known as PAR Drivers: Leadership Actions, Employment, Business Development, and Community Relationships.
Benefits of becoming PAR certified include:
Strengthening the connection with the growing Aboriginal labour market
Seizing the opportunity to reflect on your own values as a company
Demonstrating your commitment to working across cultures
Increasing competitive advantage through an established reputation of Corporate Social Responsibility.
PAR Through Indigenous Corporate Training (ICT)
As a CCAB-certified PAR Cultural Awareness Trainer, ICT can help your organization to become PAR certified at each level of certification (committed, bronze, silver, and gold).
All ICT training courses meet or exceed PAR requirements and are delivered by trainers who have a deep understanding of the themes, history, protocol, etiquette, and approach required to achieve PAR and implement organizational change.
ICT offers various training formats, providing customized training programs to help your organization meet its specific needs and achieve certification.
No matter where your organization is on your PAR journey, ICT provides the support and training to realize the benefits of the program and actualize your organization's commitment to the prosperity of Indigenous communities.
Contact us today to discuss your PAR journey:
Some of our valued training partners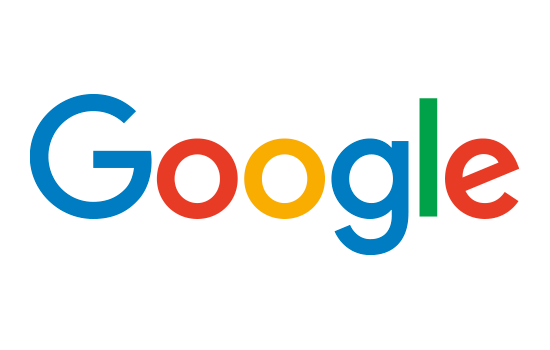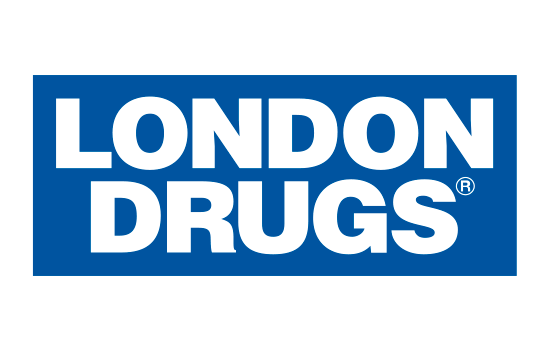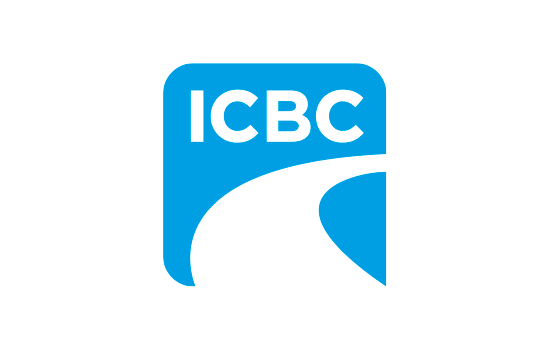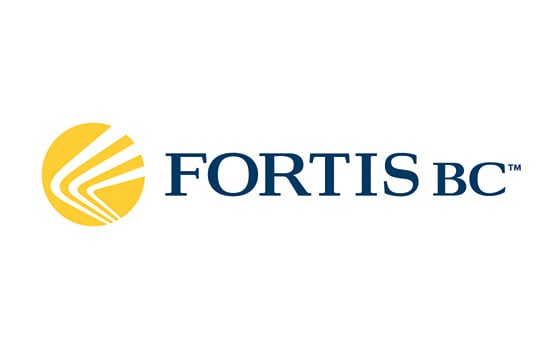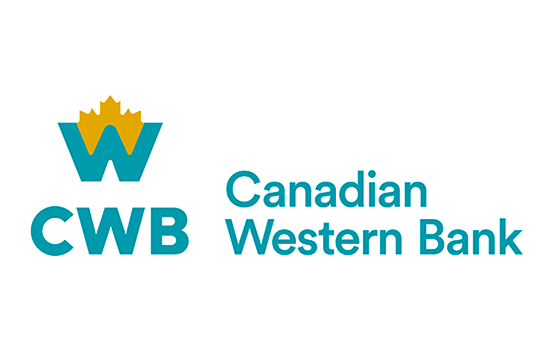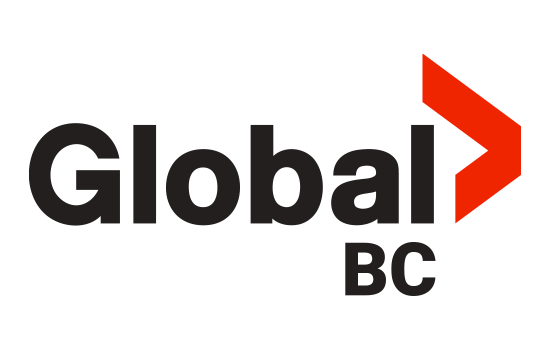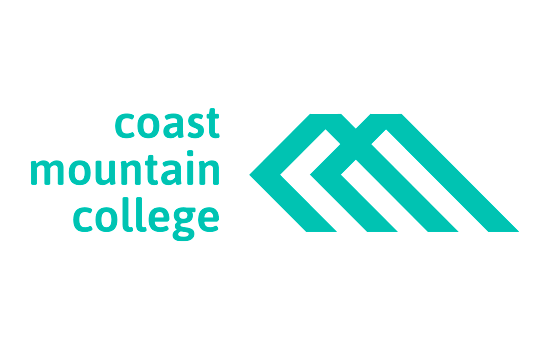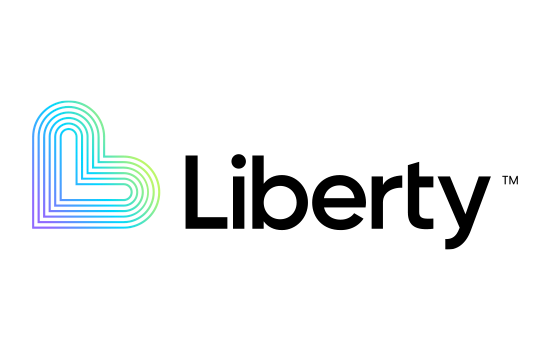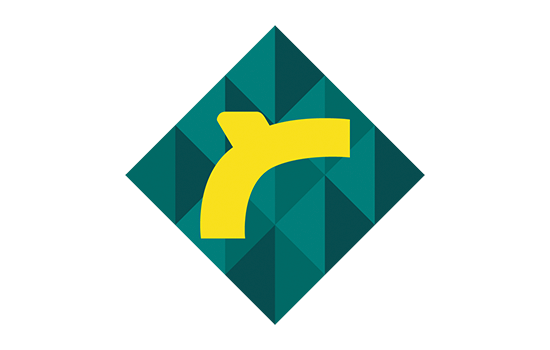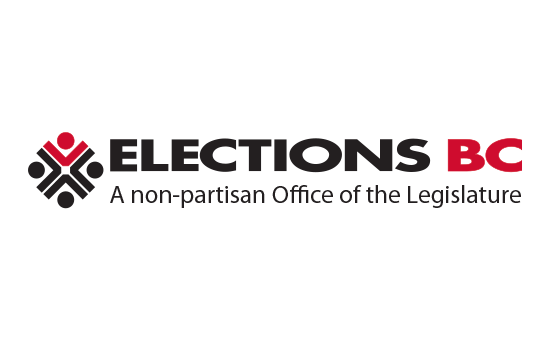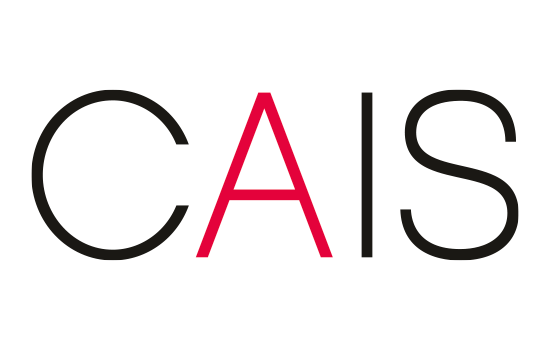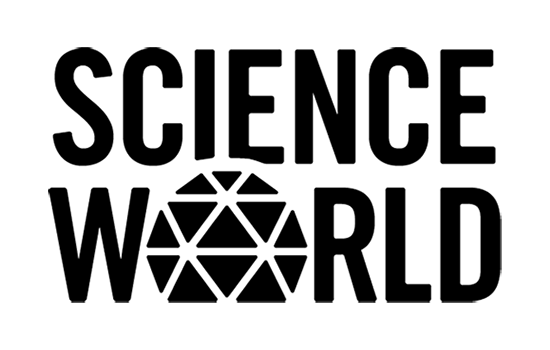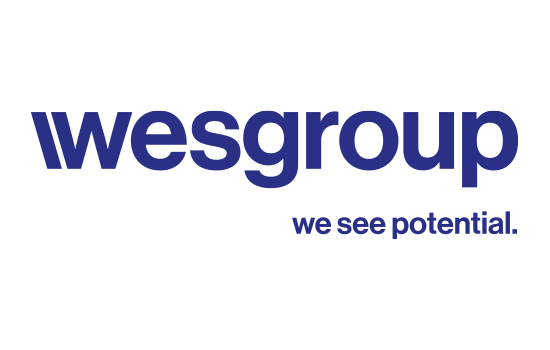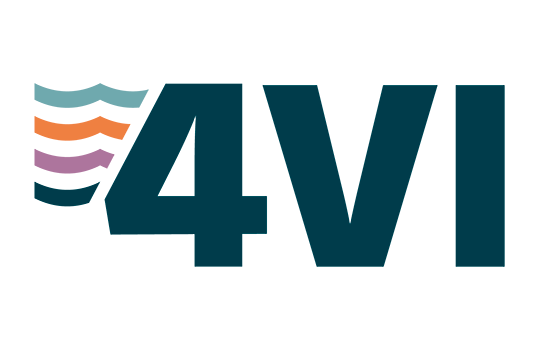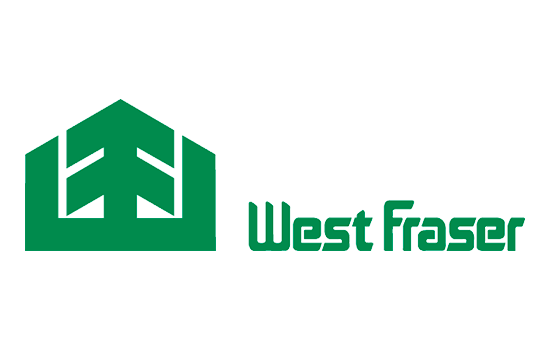 Your Commitment + Our Training = Informed Indigenous Relations