Margaret Crandell
Financial Coordinator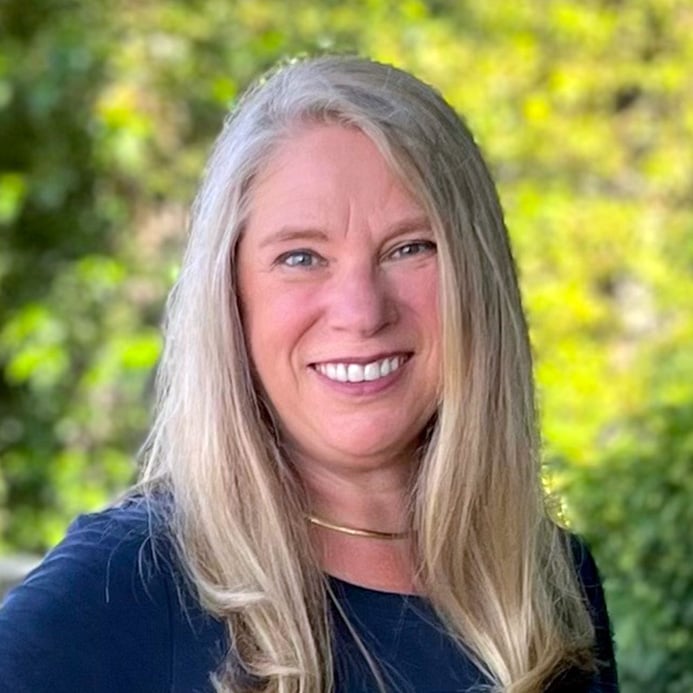 Margaret's financial background is in private education and trades. Her work as a university Program Coordinator and Academic Advisor unveiled a keen, creative approach to problem-solving and a heart for helping people achieve their full potential.
Margaret is dedicated to utilizing her experience and skills to support ICT's mission and is proud to be part of a team dedicated to reconciliation and change.
She has a passion for family and travel and enjoys sailing, music and reading.
Your Commitment + Our Training = Informed Indigenous Relations