Jessica Marple
Financial Coordinator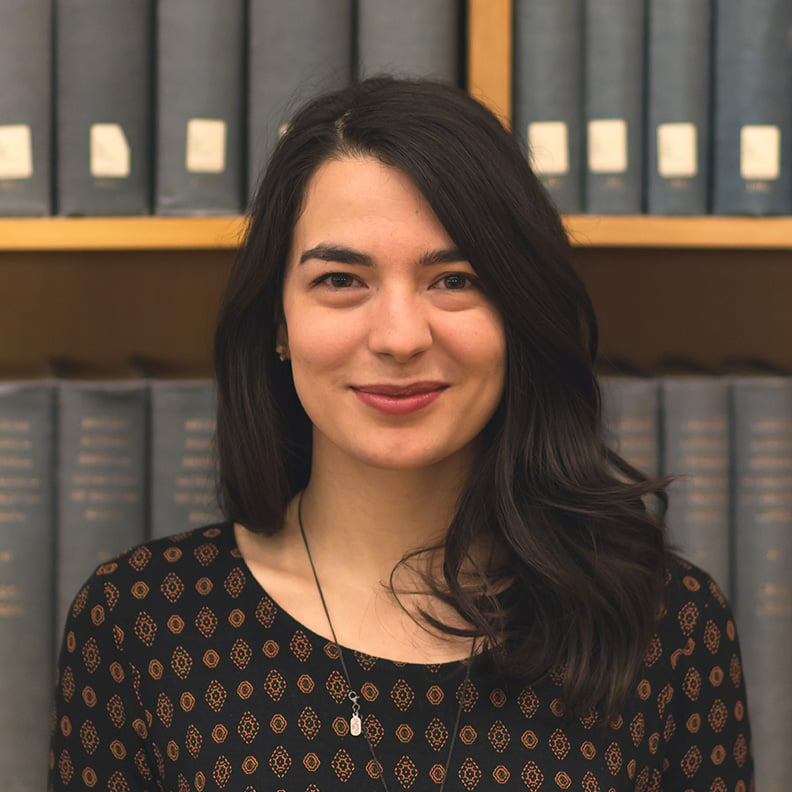 Jessica Marple graduated from the University of Alberta with a Master of Library and Information Studies (MLIS) degree. The program allowed her to explore her interests in Indigenous language revitalization, equitable access to information and organization of information.
With more than 10 years of work in customer service and her experience as a conference marketing coordinator, she is eager to apply her background and education to her work at Indigenous Corporate Training Inc.
She has Secwepemc and St'atl'imc ancestry through her grandmother.
Your Commitment + Our Training = Informed Indigenous Relations