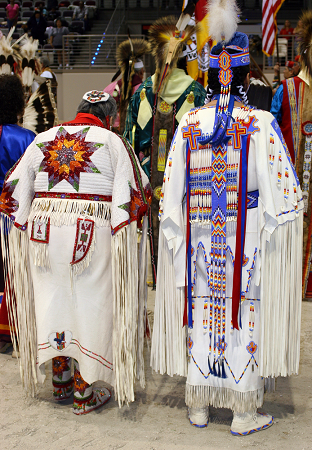 When Dr Bonnie Henry announced the death of an Elder from Alert Bay, I was struck by her compassion, her understanding of the enormity of the immediate and long term loss to the Elder's family and her community, the loss to the greater society, and the deep emotion in her voice.
"Included in the deaths in the last 24 hours, is our first death in one of B.C.'s First Nations communities. Along with the many lives we have lost to COVID-19, this is a tragedy that's beyond just us. This is a tragedy for all of us. Our Elders, in particular, in our First Nations communities are culture and history keepers.

When they become ill and when they die, we all lose and I want you to know that we feel that collective loss today. My thoughts are with her family and her entire community as I recognize the tragic impact this has on all of them.

It is particularly a challenging time to not be able to come together physically, in the normal way that we would, to respect the customs that we have in communities at this time and my condolences and my heart goes out to this community and to the family."
You can listen to Dr Henry by clicking this link; her above comments are in the first 100 seconds.
Read More