Indigenous relations training is increasingly considered a must-have skill for doing business in Canada, whether you are in the senior ranks of government or running a mom and pop retail shop. But, where do you start your learning journey?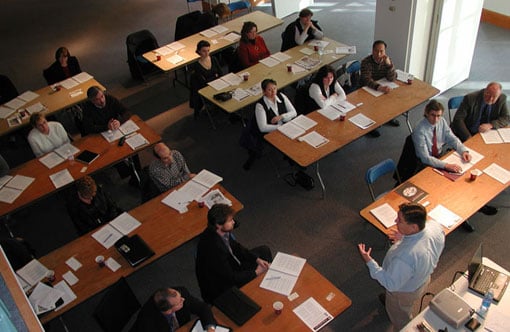 You start by finding the right service provider.
The demand for Indigenous relations training has resulted in a multitude of "trainers" hanging up their shingle.
The trainers at Indigenous Corporate Training Inc. collectively have over 60 years' experience in helping people just like you.
We provide interactive training that will give you and your organization an understanding of, and respect for, cultural protocols and differences. The training is designed to help people save time and money by making them more confident and competent in their work with Indigenous Peoples.
We believe that by sharing knowledge and information through our training, blog, and free resources we can change the world for both Indigenous and non-Indigenous Peoples.