Your Guide to Indigenous Relations

Welcome to Indigenous Corporate Training Inc.
We help people work effectively with Indigenous Peoples through our training and free resources.
Some of our valued training partners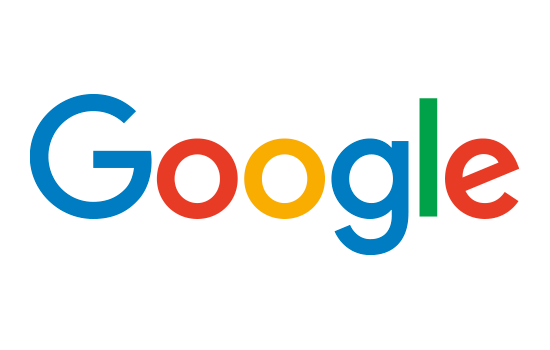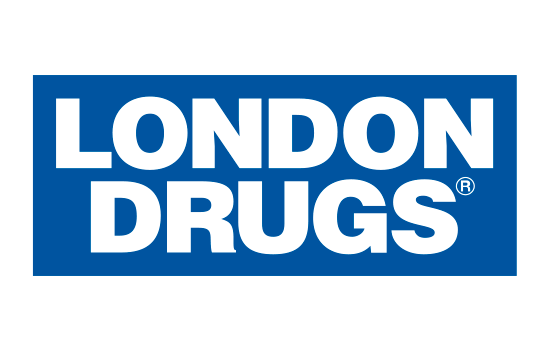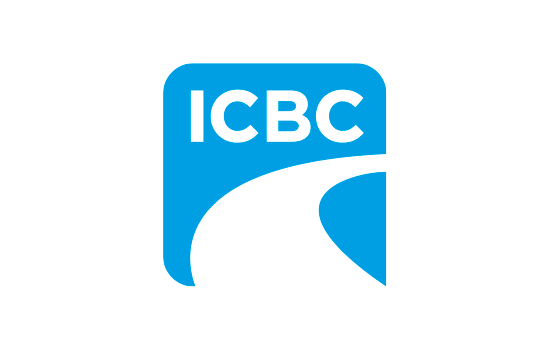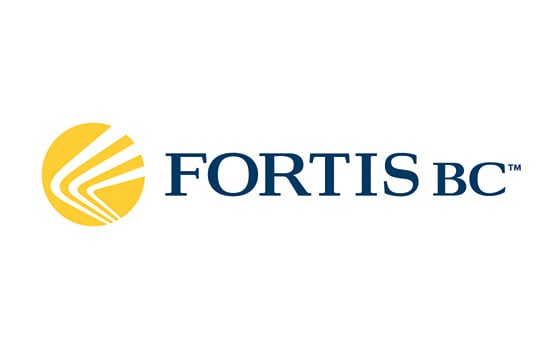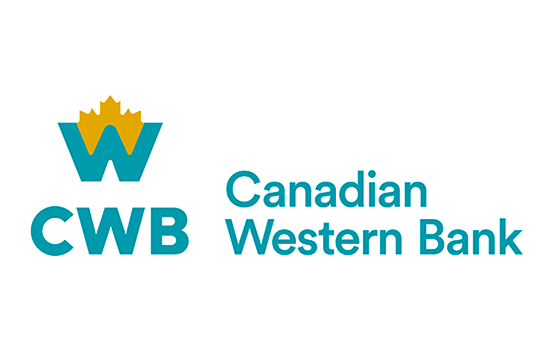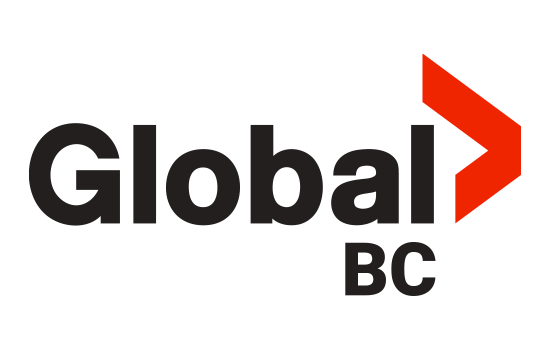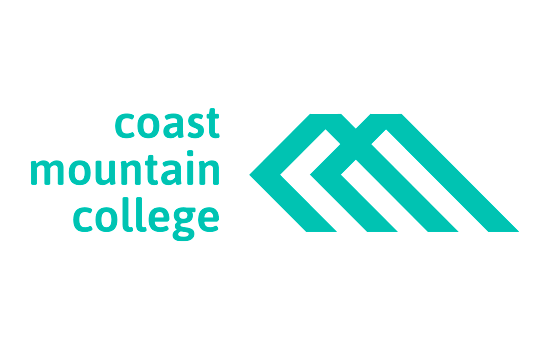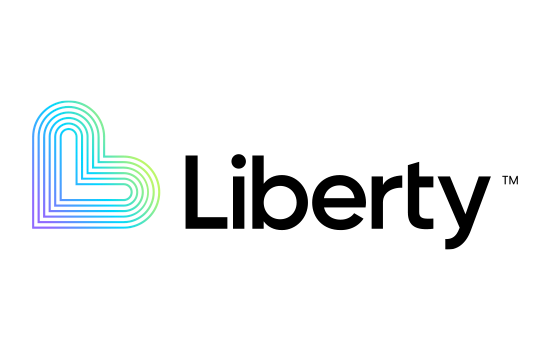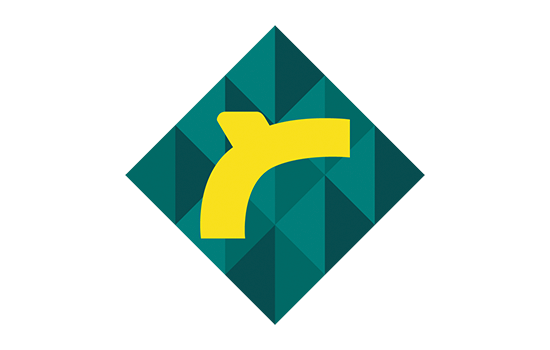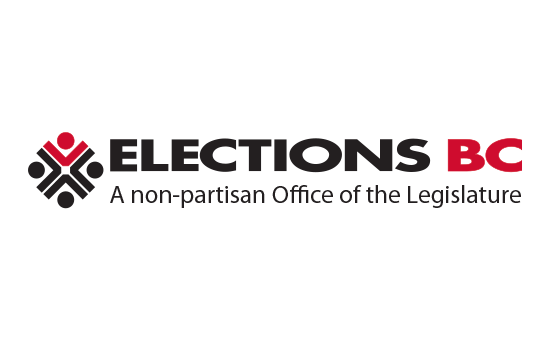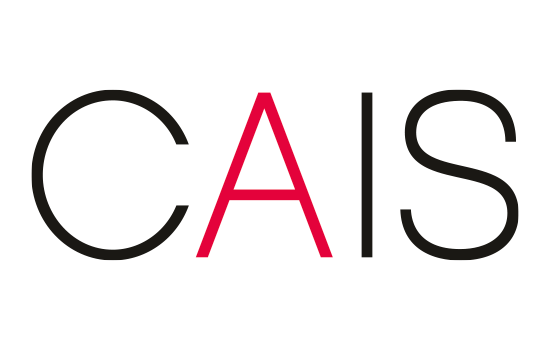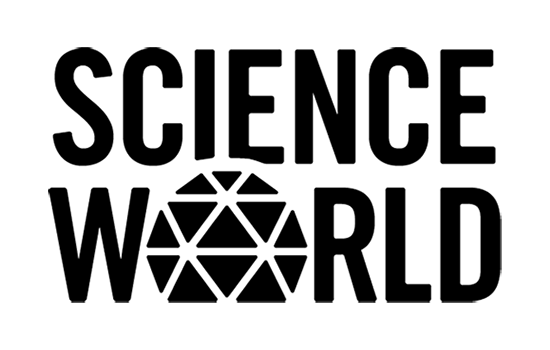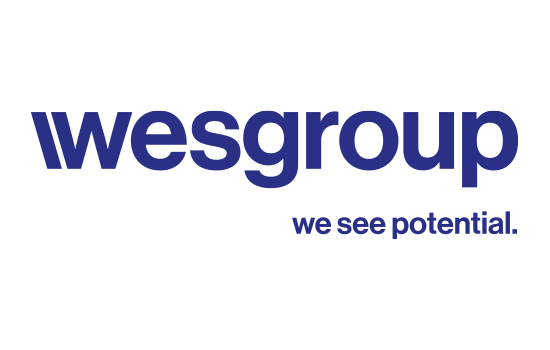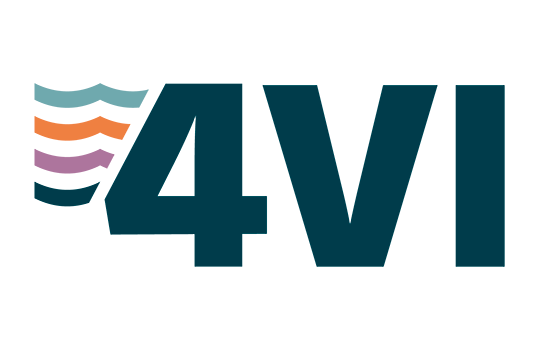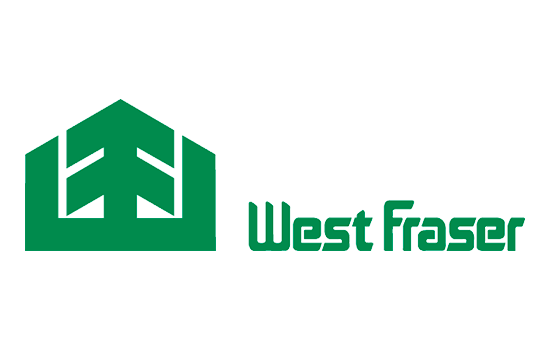 Have questions about our training?
Simply fill out our form and someone from our team will contact you as soon as possible.



In my first experience with Indigenous Corporate Training Inc., I deeply valued the courtesy and attention to detail of the course leaders. The volume of information shared and their responsiveness to the knowledge, or lack of knowledge, in the group were also appreciated. I will register for another training session, particularly if it is offered online (even after the pandemic lockdown is concluded).
D.O. • Guelph Museums
Training Week
Your Commitment + Our Training = Informed Indigenous Relations