We provide Indigenous relations training online, open to the public, and privately.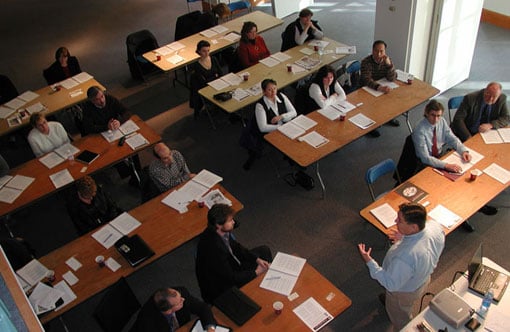 In this rapidly changing political and legal world people are concerned with saying or doing the wrong things. We believe that through our training you will become culturally competent and comfortable in your Indigenous relations.
Our courses: Indigenous Awareness, Working Effectively with Indigenous Peoples®, Indigenous Consultation & Engagement, Creating an Indigenous Engagement Plan, How to Negotiate with Indigenous Peoples
BTW: Our training meets a number of the TRC calls to action.
We believe that by sharing knowledge and information through our training, blog, and free resources we can change the world for both Indigenous and non-Indigenous Peoples.